THE PLAYERS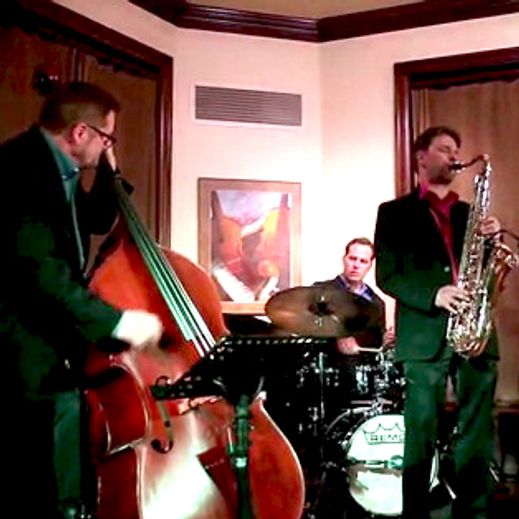 our mission
Co-founded by drummer/vocalist Ed Bogdonas and bassist David Timmcke in 2011, Eddie B. Jazz is a creative collaboration of some of the best musical talent from Northern Illinois and Southern Wisconsin. Their concept was to create a showcase featuring the area's finest musical artists while exploring a wide range of musical genres. Over the years, a variety of different ensembles and artists have joined the Eddie B. Jazz family; all remaining true to the original mission of bringing high quality artistry and professionalism to each and every performance.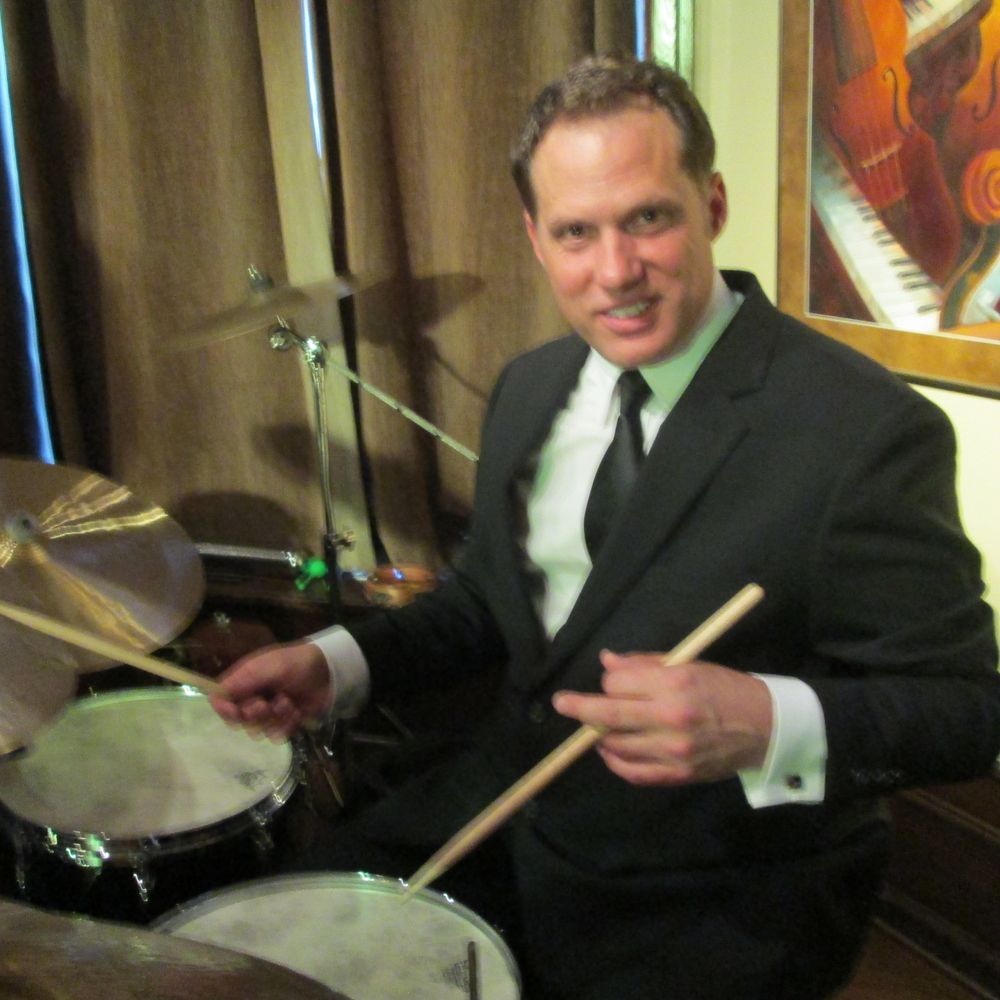 Ed bogdonas
Drums & Vocals
For Ed Bogdonas, it begins with serving the music. His smooth drum and vocal style lends itself well to everything from jazz to rock, making it easy for him to collaborate with talented musicians from all genres of music. A seasoned and well-respected professional for over 30 years, Ed has worked such talented groups as "Tabby and Company" and "Men of Our Times" and has performed with popular local artists such as Trish Driscoll, Harlan Jefferson, Rob Tomaro, Steve Bogdonas, Rick Burns, Al Feeney, Guy Fiorenza and many others. Ed even had the honor of performing with Cheap Trick at their 25th Anniversary concert at Rockford's Davis Park, which was later released on both CD and DVD.  He has served as producer, arranger and performer on several local recording projects, collaborating with some of the area's best talent.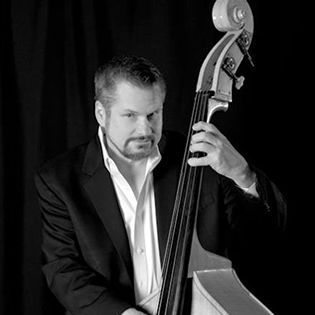 David Timmcke
UPRIGHT & ELECTRIC BASS
David Timmcke has been playing bass throughout the Northern Illinois and Southern Wisconsin region for over 40 years. His unique style, along with his musicality makes him one of the most sought after jazz performance, session and recording bassists. A look at his resume goes from big bands to jazz trios and just about everything in between. Dave has performed regularly with such groups as Moonlight Jazz Orchestra, Opan Jii, Clare Black & the L.A. Trio, Vince Amore and The Sound, The Trinity Combo, Malandrino & The Groove Hotel.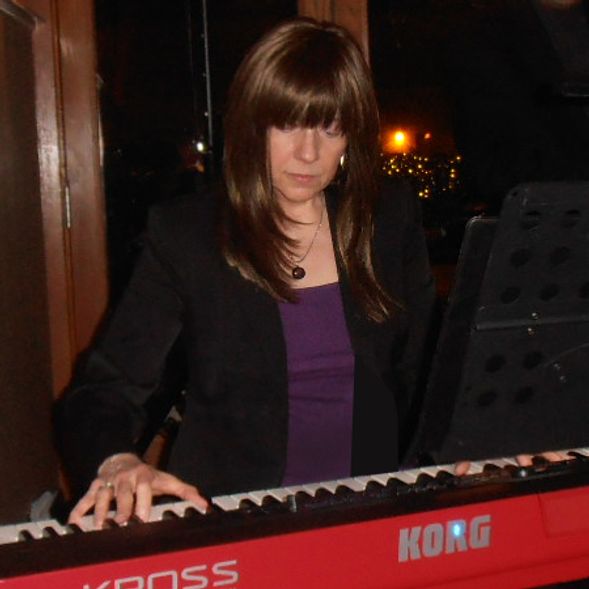 Trish Driscoll
Piano
Trish Driscoll, a talented pianist/vocalist based in Rockford, is a local favorite with international recognition. Her piano playing, inspired by Bill Evans, Gene Harris, and Monty Alexander, is quite individual and her vocals are warm and heartfelt.   In 2002 she released her debut CD "Eclectic"... a  recording  that featured jazz saxophone legends Richie Cole and Ken Stein and garnered critical acclaim from the jazz world.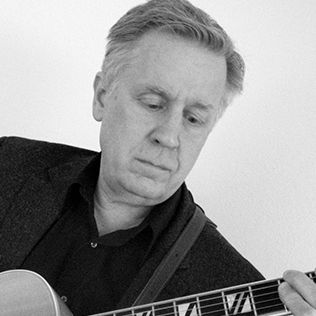 Larry Anderson
Guitar
Guitarist Larry Anderson has over 35 years of experience playing a wide variety of musical styles. Larry's passion is jazz and blues. Larry studied jazz and classical music at Rock Valley College and Northern Illinois University and has continued jazz studies, teaching and performance as a lifelong pursuit. Larry has performed with several local jazz groups including: The Out of the Blues Jazz Quartet, Clare Black and the L.A. Trio and 12 Strings No Waiting.